Everything a Facilitator Needs To Know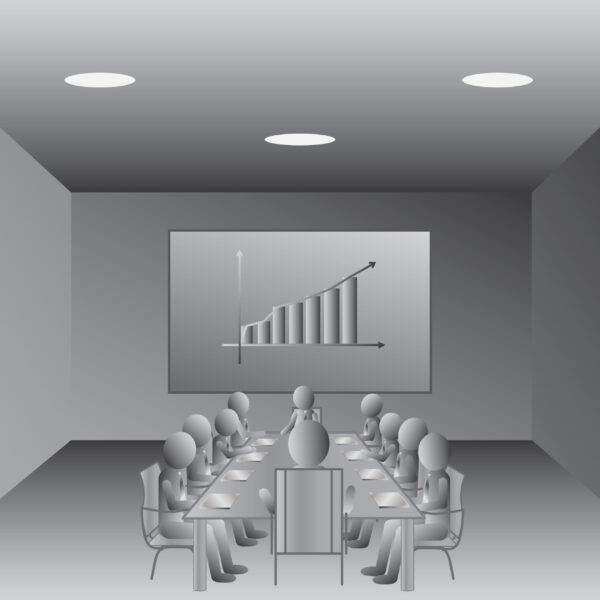 Cambridge Dictionary defines facilitation as, "the process of making something possible or easier."  In these games, the role of the facilitator is to help guide students without coaching them towards a foregone conclusion.
These guidelines are meant to provide facilitators with access to the RRI Body of Knowledge regarding cross cultural, diverse or multi-faceted teams.  This Body of Knowledge continues to grow and will be published as appropriate.
Action Items
RRI has developed three components enabling facilitators be add value to their classroom an associated outside discussions.  These three components include:
 In depth overview of the Scenario and the logic behind its development
Full knowledge of each Player/Team's Position Paper as well as relevant background on its development
Indepth understanding of the Output of the Game and support reviewing it with attendees as well as management.
Moreover, facilitators will be invited to participate in a number of venues including:
Webinars
Joint Research and Papers
Development of New Scenarios
Finally, the opportunity to participate financially as partners, coaches and other high value add is available.
This is a series of details documents that will continue to be update and developed as the existing and new Scenarios continue to evolve.
Getting Through the Labyrinth